Scholarships
Penny Appeal USA is excited to announce a new scholarship for current leaders working in organizations established by American Muslims. The scholarship covers the full tuition to participate in Georgetown University's Summer 2020 Nonprofit Management Executive Certificate Program. The goal of the scholarship is to advance inclusion, build leadership capacity, and support the growth of the American Muslim nonprofit sector. Learn more about the scholarship and how to apply here.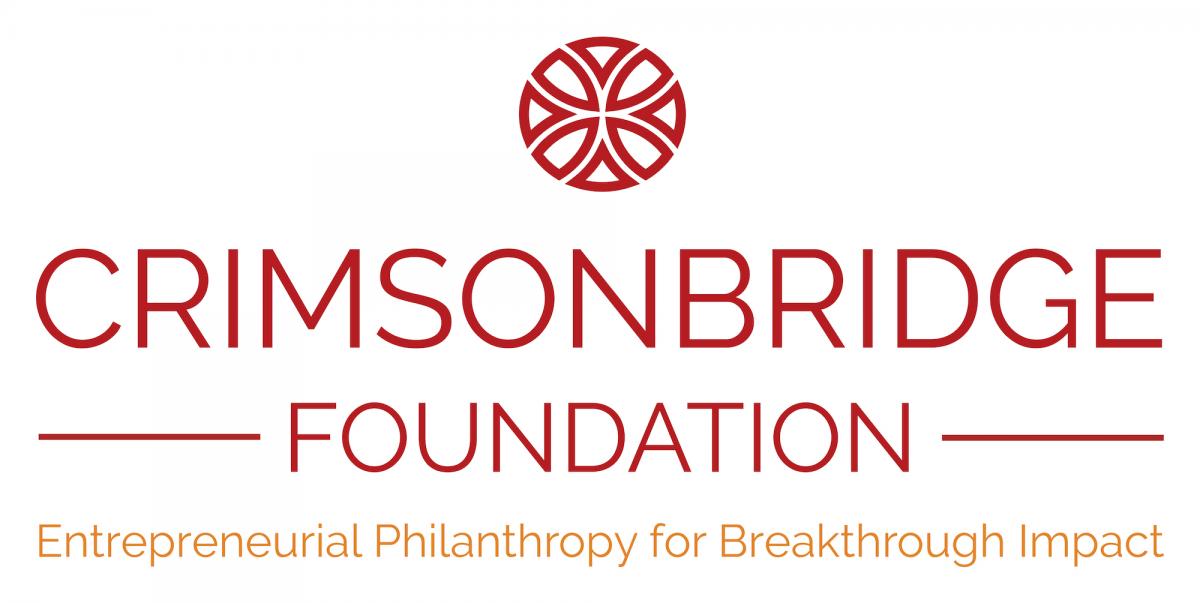 The Crimsonbridge Leadership Fund provides scholarships aimed at developing the leadership of Greater Washington Region nonprofits. Supported by the Crimsonbridge Foundation, the Fund provides full and partial scholarships for leaders from diverse backgrounds working at locally-based and locally-serving organizations. Learn more about how the Crimsonbridge Leadership Fund has impacted the Certificate program.
The Miami Foundation's Miami Leaders program is designed to grow the leadership skills and administrative competencies of Miami-Dade County's nonprofit leaders. Winners attend premier executive education programs including Georgetown's Nonprofit Management Executive Certificate. Miami Leaders bring their new learning and experiences back to Miami-Dade County, where they continue to serve as vital resources to their organizations.