April 30th Application Deadline for the Summer 2018 Nonprofit Certificate
Posted in News Story
The deadline to apply for the Summer 2018 Nonprofit Management Executive Certificate Program is April 30, 2018.
The Certificate program is designed to strengthen the leadership and management capacity of those working in or with nonprofit and philanthropic organizations. Participants gain the skills necessary to respond to the complex challenges and opportunities of nonprofit organizations. Designed as an experiential leadership lab, this program provides a stimulating and supportive climate for exploring the pressing issues that current and future nonprofit leaders face.
The program gives participants the opportunity to become part of a network of nonprofit leaders committed to working across organizations, communities, and sectors to address public needs. Many of our 1,300 alumni have found these networking opportunities to be invaluable.
The dates for the Summer 2018 Program are June 9-16. Class is held from 9:00am to 5:00pm each day.
Find more information on the Certificate Program.
Find more information on the Application Process.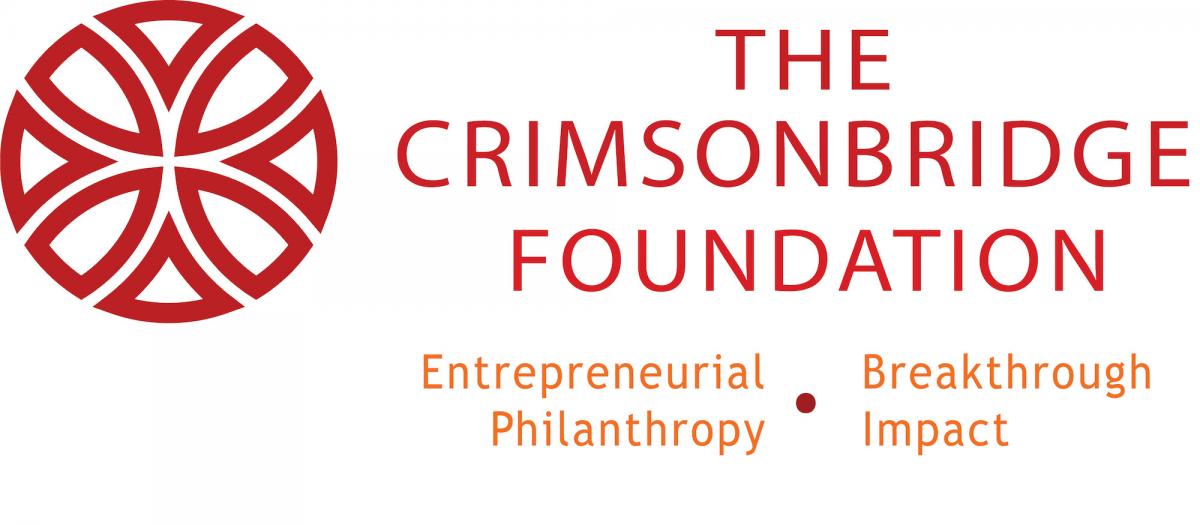 The Crimsonbridge Foundation provides full and partial scholarships to the Nonprofit Management Executive Certificate Program for leaders at locally-based and locally-serving nonprofit organizations. The Crimsonbridge Foundation views the scholarships as an investment in strengthening current nonprofit organizations in the Greater Washington region and the individuals who lead them. The Foundation believes in the importance and value of diversity in leadership and encourages applicants of diverse backgrounds to apply for The Crimsonbridge Leadership Fund.